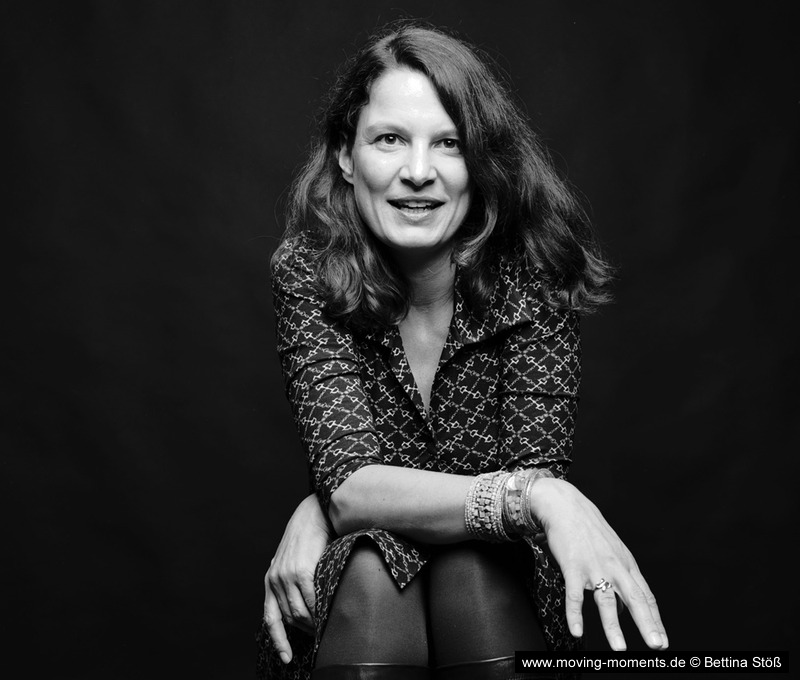 Dear festival guests,

from China, where young choreographers dare to produce exciting productions, to Munich, our city and capital of Bavaria, where projects and international highlights were created and progressed, and as far as Montreal, the dance metropolis in Quebec, which this year's festival focuses on – the DANCE program reflects the diversity of dance in our world and locally.
This time there are – and this is a premiere in itself for the festival – six world premieres and six German premieres. This is now the third time I am responsible for DANCE; artistic friendships have developed and grown, and cooperation partners in Munich have enthusiastically joined in the planning. My thanks goes to the City of Munich's Department of Arts and Culture for its trust in our work and for making the continuity possible that is the foundation for these new steps.
This program, however, was also made possible because you, dear audience, show an interest in DANCE. I hope you are curious and enjoy discovering new and well-known choreographers, and I hope for all of us that what is so matter-of-fact in the world of dance also may not be lost to the rest of the world, namely diversity, tolerance, and openness.
I am looking forward to seeing you at one of our events soon, and afterwards for exchanges at the festival center in the café and restaurant at Müller'schen Volksbad.
Nina Hümpel
Artistic Director